Provide investors exposure to quality, socially responsible companies.
Create the most recognizable investment firm for minority wealth creation and wealth preservation.
Innovation is critical.

Excellence is an Attitude.

Honesty and Transparency.

Support Entrepreneurship.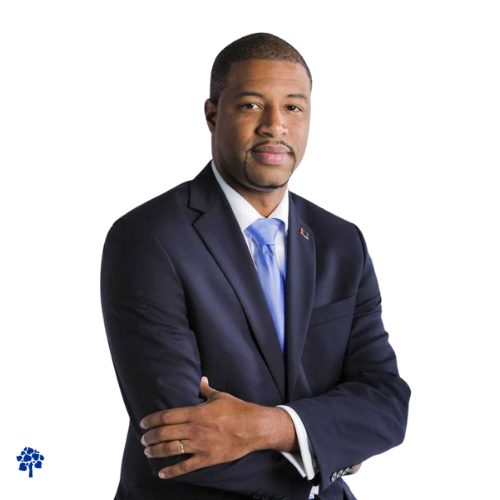 David Mullings, MBA
Chairman and CEO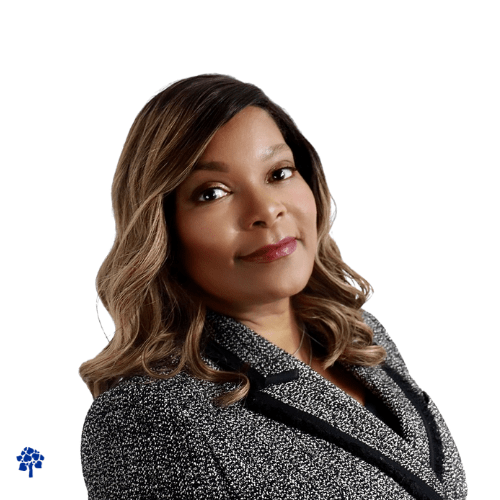 Aurelia Crews
Chief Operating Officer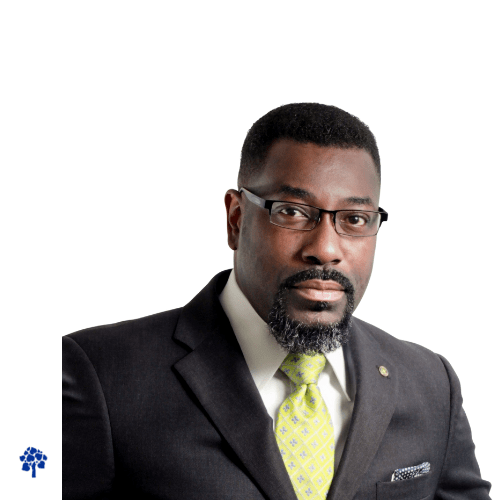 Kevin Burrows, CFA CAIA
Chief Investment Advisor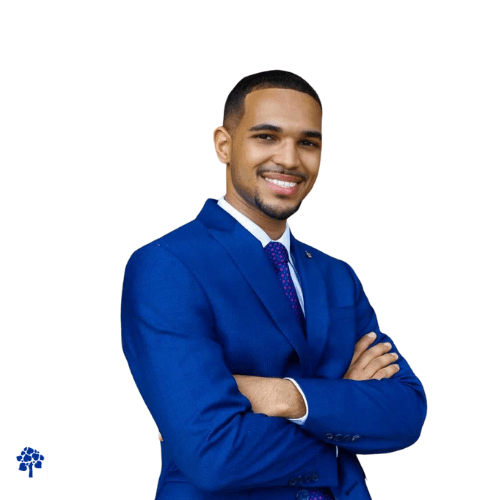 Jason Francis
Junior Investment Analyst
Danielle Lee-Ziadie
Corporate Controller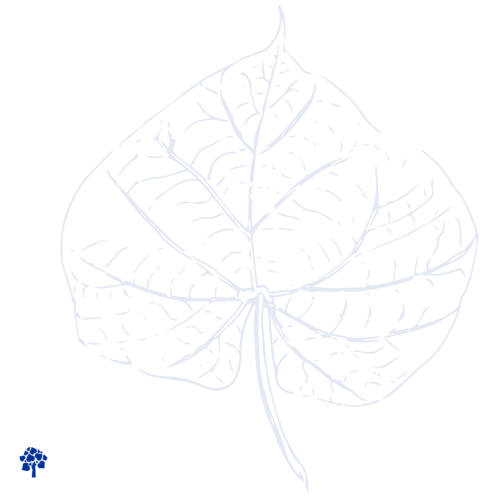 Jason Walker
Media & Communications Specialist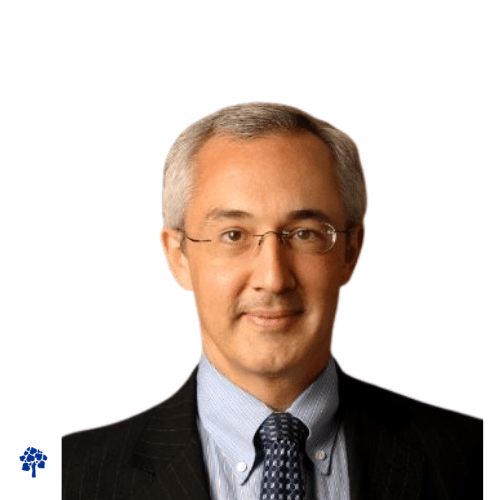 Robert Libertini, MSF
Robert Libertini is the Managing Director of Capital Markets for the Mattoni Group. He is responsible for all aspects of capital raising and investor relations. The Mattoni Group invests in ground-up multifamily apartments and value-add multifamily apartments.
Subscribe to Blue Mahoe's Insights and Research
Receive regular updates and notifications on Blue Mahoe Capital's latest research because investing in the Caribbean starts with understanding it